Facebook Buys the Message App WhatsApp for $19 Billion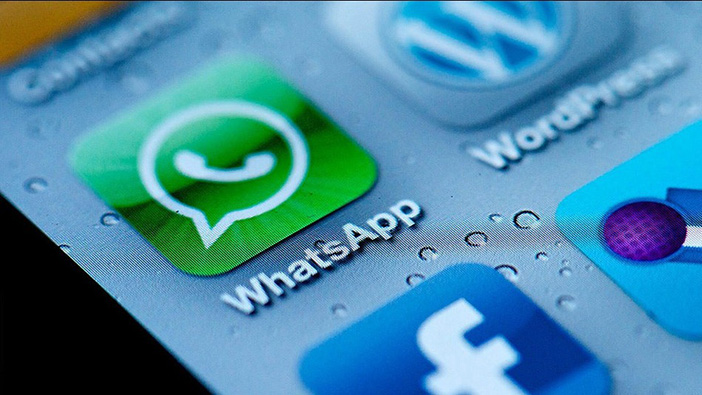 Facebook has acquired WhatsApp for $19bn (£11.4bn) in cash and shares.
The company is only five years old and is Facebooks biggest purchase to date with more than 450 million monthly users.
WhatsApp is the most popular messaging app for smartphones, according to OnDevice Research
and has:
Over 450 million people using the service each month;
70% of those people active on a given day;
Messaging volume approaching the entire global telecom SMS volume;
Continued strong growth, currently adding more than 1 million new registered users per day.
It makes money by charging users a subscription fee of $1 per year, although it offers a free model as well.
Referring to WhatsApp's soaring growth, Facebook CEO Mark Zuckerberg has said "No one in the history of the world has done anything like that. WhatsApp is on a path to connect 1 billion people. The services that reach that milestone are all incredibly valuable."
Facebook bought Instagram for $1 billion in 2012 for similar reasons: As young social network users gravitated towards photo-sharing, Facebook wanted to scoop up what could have eventually become a big rival.
WhatsApps CEO Jan Koum will join Facebook's board of directors.