Google Forced to Forget You in Search Results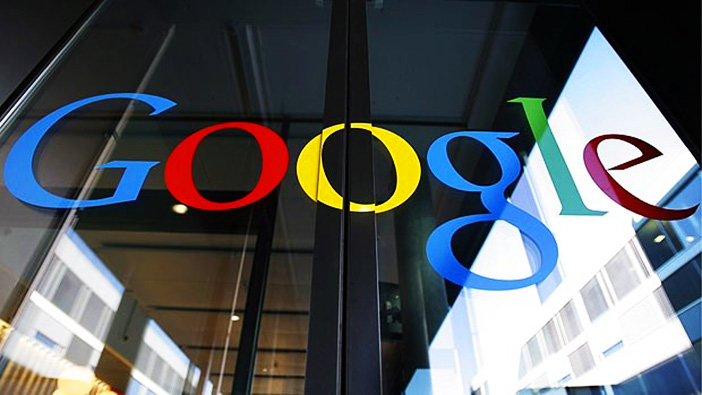 This month saw Google make a landmark change to how its search engine operates. The change, which allows citizens of the EU to request that their data be removed from the search engine results, came as a result of a European Court of Justice ruling. The ruling says that people have the "right to be forgotten", and that if someone asks Google to remove links to search results that may be damaging to their reputation, then Google must comply.
Why Would You Want to Be Forgotten?
There are several reasons why someone might want to have information about themselves removed from Google's database:
• News articles referring to minor crimes, for which the person has served a punishment and the conviction is now "spent"
• References to debts which have been settled
• Posts or news articles which are incorrect, malicious or out of date
• Old social media profiles or accounts that the user no longer has control over
If you want to have links removed from Google, then all you need to do is fill out a simple online form. Google says that if the results are inadequate, no longer relevant or excessive compared to the purposes that the links were processed for, then it will consider removing the link. Currently, this option is available only to people who are citizens of the European Union, but the fact that Google has the technology available to process these removal requests, and that it complied with the EU ruling, sets a precedent which means that Google may offer a similar feature for people in other parts of the world too.
A Popular Move
Within 24 hours of the form going live, Google received 12,000 requests to remove information from the search results. While many of those requests are legitimate and will see potentially damaging search data removed from the European versions of the search engine, there is some potential for abuse. Google will be dealing with a high volume of requests and is likely to err on the side of removing data if there is any doubt as to whether the request qualifies. It is unclear what measures Google has in place to stop scammers, criminals or unethical businesspeople from removing results that relate to their wrongdoing.
A Form of Reputation Management
Google is only removing data from the European versions of its search engine, and not from Google.com. This means that people who want to get accurate, unfiltered search results for English language searches may be better off using the .com version of the search engine.
While Google tests this new feature we can expect to see a lot of companies, including SEO companies, try their luck with using the removal form as a kind of brand management. It is fairly easy to make a case that a negative review is out of date or that an unfavourable newspaper report was incorrect or is no longer relevant. If Google allows brands to manage what appears online in this fashion, then one of the best things about the internet - the unfiltered flow of information - will be under threat.