Google Overtakes Intel as the 'World's Top Dealmaker'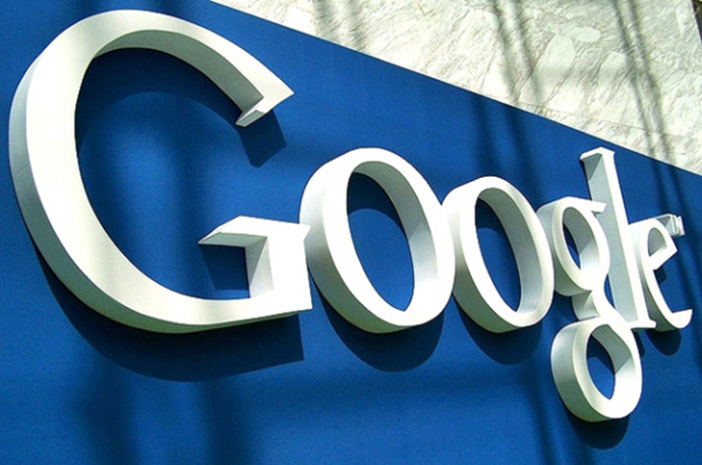 According to Bloomberg, Google has made more deals as the largest buyer and supporter of tech firms than any other company in the world over the past three years.
Google has been involved with 127 deals in the past three years resulting in a total value of $17.6 Billion over the past three years. This was more than double the number of deals recorded for the previous recorded period. Intel was involved in 121 deals during the last three years.
The company has enjoyed a rather busy first month and a half of 2014, recently completing the purchase of digital-thermostat maker Nest Labs for $3.2bn (£2bn), and London-based artificial intelligence developer DeepMind Technologies for $400m (£242m).
The company has a separate investment arm, Google Ventures, which has become a major supporter of start-up businesses, notably leading a $361.2 million investment in app maker Uber Technologies last August, and a new group called Google Capital which backs later-stage companies, recently helping online questionnaire company SurveyMonkey raise about $444 million last year.
The company's mergers and acquisitions group, led by Don Harrison since December 2012, has expanded by at least 50 percent in the past two years, a person with knowledge of the unit said.
Meanwhile, Google agreed to sell its Motorola handset business to Lenovo last month for $2.91bn, while retaining key patents valued at $5.5bn. Google also sold off Motorola's set-top box business for $2.24 billion last year.
In its most recent financial results, Google posted a net profit of $3.4 billion (£2bn) for its Q4 2013 compared with $2.9 billion (£1.7bn) in Q4 2012. Revenues were also up at $16.9 billion (£10.2bn) – or $9.90 (£6) per share – compared to the $14.4 billion (£8.7bn) it posted in the same year-ago quarter.