Mobile Websites for Ever Increasing Smartphone Users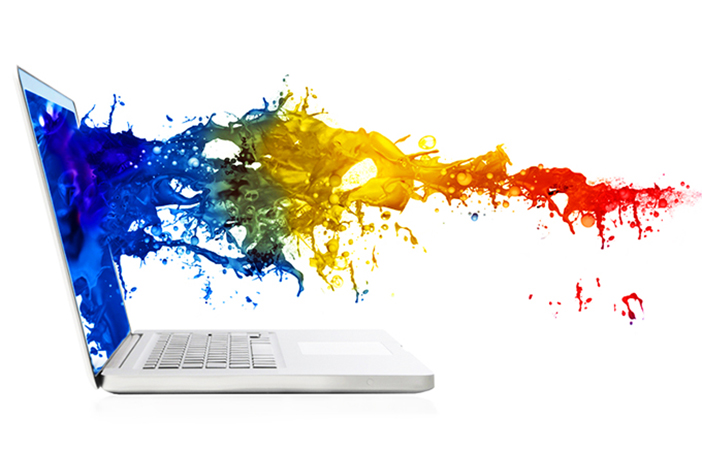 Smartphones are a part of everyday life in the UK, and the increasing availability of 4G data connections means that more and more smartphone owners are opting to use their phones to surf the web on the move. Mobile search traffic is growing at a steady rate every year, and if the trend continues this year then mobile search traffic will exceed desktop search traffic by 2015. This means that UK-based SMEs cannot afford to ignore mobile users.
The Power of Location-Aware Search
One of the most important features of the mobile web is location-aware search. Google's location-aware search results are a boon for users and business owners alike. When a user in Sussex searches for "Indian restaurants" or "car repair", they will be presented with a list of companies offering those services near to them. Mobile users searching for services, products and stores have strong searcher intent and they tend to convert far better than desktop users for similar queries.
Catering to Mobile Users
Accommodating mobile users can be quite difficult, because there are so many different mobile devices on the market today. It is relatively easy to cater to iPhone users, but Windows and Android devices vary massively in terms of the capabilities of the browsers installed on them, their screen sizes and the power of their hardware.
To get around this lack of standardisation, web developers must use something called responsive design. A responsive website is one that automatically scales and re-arranges itself so that it looks good on any screen, whether that is a WVGA or QVGA mobile device, a desktop PC or an iPad with a Retina display. Some responsive designers take the idea one step further and detect the kind of device being used, sending higher or lower quality assets depending on whether the user is likely to be on a mobile data connection or not. Note that responsive designs are "code once, run anywhere" – there is no need to maintain separate websites for your desktop users and mobile users. Maintaining multiple websites is an error-prone and inefficient way of catering to users across multiple platforms and it is best avoided.
Responsive design is important for several reasons. Firstly, research shows that mobile users hit the back button on their browser if a website takes more than eight seconds to display on their device. A standard website aimed at desktop users will most likely fail that loading speed test. If a user leaves your site before it loads, they will move on to the next listing in the SERPs, potentially meaning that you lose a customer.
Google is increasingly emphasising mobile-friendly design in its ranking algorithms. Currently, only sites that are obviously mobile un-friendly are being penalised, but this will change over the next several months. Business owners should be pro-active about updating their websites now, before Google updates their algorithm.
Staying Ahead of the Curve
According to a recent report published by Barclays, titled The Evolution of Online Business, around 40% of UK-based SMEs do not have an active mobile marketing plan. Of those who do have a marketing plan in place, a large percentage have not yet moved to put that plan into action. For many SMEs, mobile devices are still just an interesting curiosity and not a part of day-to-day business. Those SMEs will be left behind this year.
Mobile websites are important for every business, whether your consumers are located all over the world or they are Sussex residents that visit your bricks-and-mortar store. Invest in an attractive, responsive and mobile-friendly website today to keep those consumers coming back.