New 'dot London' Domain Name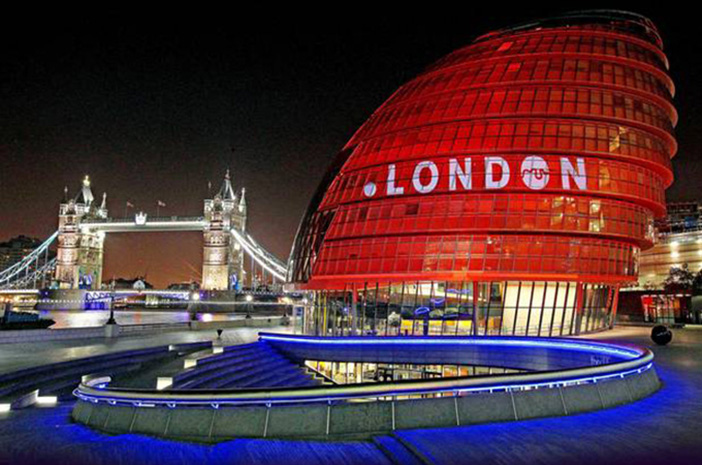 London & Partners, the Mayor's official promotional organisation for London, successfully applied to ICANN in 2012 to set up and manage the new .london domain and got approval in November 2013. The group has now set up Dot London Domains Ltd to operate the new registry on a commercial basis.
London has been beaten to the honour of being the first city with its own domain name by Berlin (.berlin) and Vienna (.wein) but will launch ahead of New York's .nyc.
A YouGov survey of over 1,000 small businesses in London also showed that one in four were likely to make an application. This would suggest over 200,000 London based small businesses are forecast to buy one of the new .London domain names when they become available on 29th April 2014.
Half of those expressing an interest (48 per cent) said that they would do so because they are proud to be a London business, 41 per cent said a .london web address would help customers find them more easily and 27 per cent said it would help generate more sales.
First in line to any claim will be those who already have a trademark on the name, giving companies a chance to bag appropriate domains. Then come Londoners with pre-existing domains under different suffixes.
If there are several competitors for a name and none have a strong case for priority then it will go under auction to the highest bidder. Capital-based businesses will have a three-month "exclusivity period" to register domain names before they are thrown open to auction and because of this lengthy process it will be at least July before those applying for a domain can launch their site.