The Rapid Rise of Social Media in 2014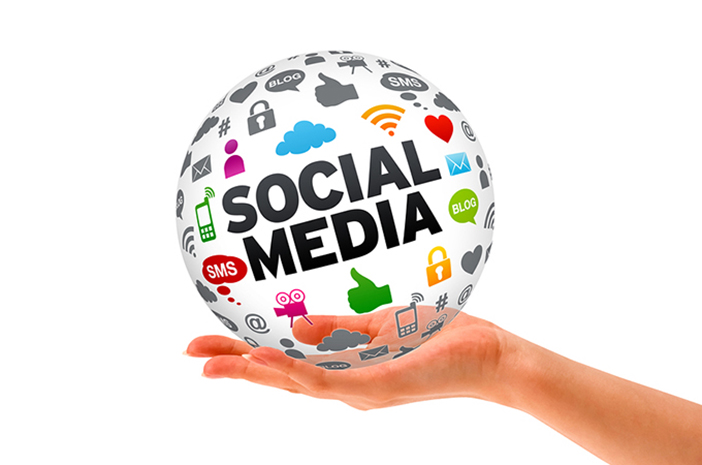 It was only 10 years ago that Facebook first came into being, and yet now it has more than 900 million users and by January 2014 its market capitalization had risen to over $134 billion. This is clearly a meteoric rise that has helped to transform the way people around the world communicate with each other.
Facebook might be the biggest – and arguably the most powerful – example of how social media is changing the way we communicate, but it is by no means the only one. Sites such as Twitter, LinkedIn and Google+ also all have a role to play, and between them, they have shifted power towards the online sphere.
In fact, Facebook regularly appears near or at the top of lists of 'the most visited websites on the internet', so this is clearly a phenomenon none of us can ignore. In recent years, we have seen businesses waking up to the power and potential of the internet – and social media in particular – with many companies developing a comprehensive presence online.
One of the reasons social media can be so beneficial for businesses is that it can allow them to access potentially huge audiences – including that much sought after younger demographic. It offers opportunities for direct communication with the audiences they are trying to attract and changes how they communicate with people. Marketing is one of the obvious examples of how social media is changing what we do, but we can also identify its influence in issues such as the fact that more than half of employers now research their job candidates through social sites.
There are also cost benefits to businesses using sites such as Facebook to advertise, communicate and research their target audiences. Signing up to sites such as this is usually free, and there are also paid options for those who want it and want to expand their social media presence with adverts and promoted posts.
This is just one of the reasons local businesses definitely need to start thinking about Facebook and other social media sites if they haven't already done so. Small businesses often feel they have a limited budget to spend on marketing, and so the ability to do so much for free has got to be a bonus. It can also allow small local companies to develop a global audience if they use the opportunity properly, so it's definitely not something to be ignored.
Whether you are thinking of setting up a Facebook group to promote the work of your local business or a Twitter page to interact with your audience and seek feedback from them, or use LinkedIn to research the people who apply to work for your company, social media is certainly a powerful tool for all businesses.
And this is still a growing area. Other developments such as the growth of smartphones mean that people have more ways than ever to access their social media profiles. Plus if Facebook were a country, it would be the third largest in the world after China and India. That's a huge audience – a huge amount of potential. Local businesses should definitely be seriously considering their social media presence.