Web Development - The Importance of Utilising Modern Website Technology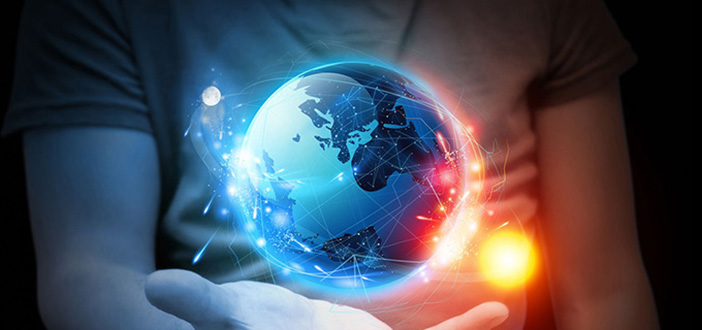 Web development is something that many established businesses overlook when it comes to putting together their annual budgets. This is especially true if the business already has a website. It is all too common for business owners to think of their website as being a one-off purchase, something that does not need to be updated on a regular basis.
Web development has changed a lot in the last few years. If your website was built several years ago, then it is highly likely that it lacks certain features and usability enhancements that make life a lot easier for your end users. An outdated web design may be adversely affecting your site's rankings in the search engines and driving away visitors who want to access your website on a mobile device or using an alternative web browser.
Brand owners should think of their website as being similar to bricks-and-mortar premises. Once you have purchased a building (or signed a lease) which you will use as a shop, you have covered the biggest investment, but you cannot simply let the building decay. You need to redecorate your store front every now and then, change the products on display in the window, and experiment with different shelving arrangements to encourage consumers to spend more time in the shop and purchase more products.
Your Website Represents Your Brand
Your website is just a virtual shop. Even if you don't actually sell any products online, you are still using your site to raise awareness of your brand and create a desire for your products. You are "selling" the idea of filling out a contact form, picking up the phone or subscribing to a mailing list. The colour scheme, layout and website features that were popular a few years ago are not necessarily fashionable today.
For this reason, it's a good idea to allocate a small amount of your annual tech budget to web development. If you chose a good content management system during your initial website development process, a good web design company will be able to update that CMS and add features that today's web users expect. Improvements to your metadata, the addition of Google Maps and some local search improvements, along with responsive web design, should all be priorities for your new and improved website. Mobile search volumes are expected to exceed desktop search volumes by 2015, and many of those searchers will be looking for information about local companies. It makes sense to target local keywords and use mobile-friendly, clean and modern designs.
We specialise in updating and improving websites for Sussex-based companies, as well as offering assistance with other aspects of digital content creation and marketing. If you have an existing website, we can help you to bring it up to date and upgrade it to include the latest mobile and search-engine-friendly design elements. If your company does not yet have a website, or if you want to move from a simple online business card to a more complex store or community or news-focused format, then we can help with that too.